Date: Wednesday, March 4, 2020
Time: 8:00 am – 10:00 am
Place: The Flame Steakhouse, 109 Carbonton Road, Sanford, NC 27330
Join us as we discuss what many successful companies are doing to attract the best employees and how those companies are keeping them engaged through competitive compensation plans. As the search for skilled labor and qualified employees becomes more challenging, you may need to consider new and different methods for staffing your organization.
We'll Learn About
Automated recruiting systems
Compensation other than hourly wages and salaries
Creative leave policies like "Unlimited PTO"
Remote work opportunities
Fringe benefits, retirement plans and out-of-pocket ideas
Please Note
We encourage questions and interactive dialogue among attendees and experts. Limited to 15 participants. Light refreshments and registration from 8:00a – 8:30a. Discussion from 8:30a-10:00a.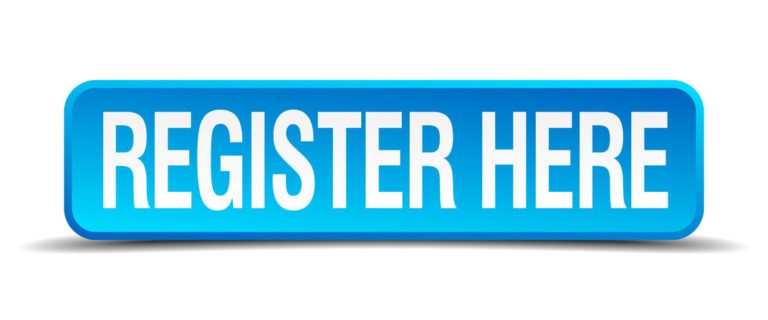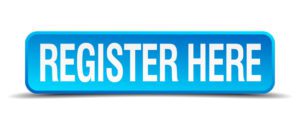 Contact
Jacinto De Leon
919–772–0233