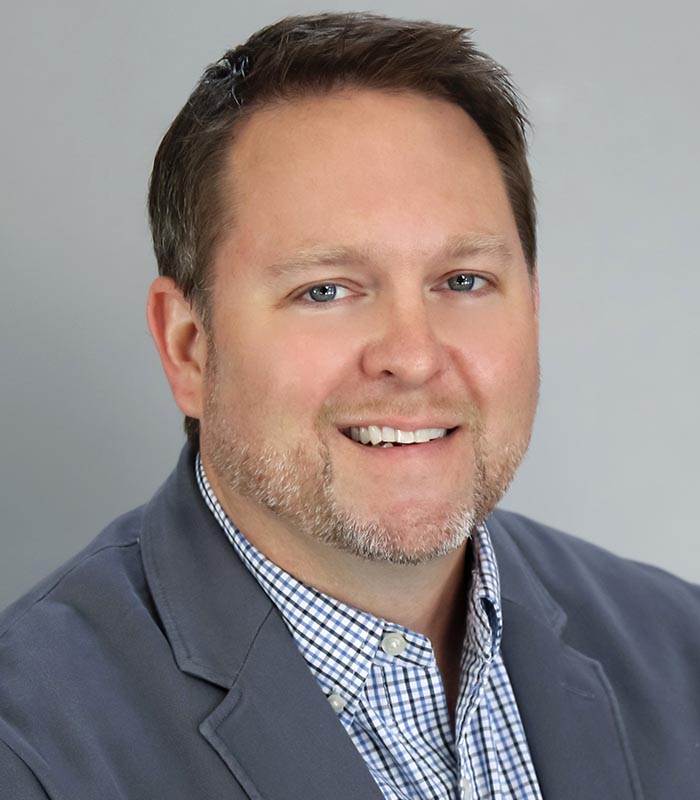 Joe Gupton
Sr. Advisor, Partner
Joe became part of the Jones Insurance team in 2008 after returning from a 4 year business venture in Central America. He works with employers to help them understand and prepare for the ongoing changes in group health insurance. Joe also helps businesses implement HR information systems and creative plan designs in order to make their employee costs more manageable.
Not only is Joe fluent in Spanish, so are his two young children, daughter Emma and son Nick. His wife Ivannia is originally from Costa Rica and the family keeps very close ties to their second home and all of their friends there.
Joe is an active member of the Garner Civitan Club and also a proud ECU Pirate. He enjoys freshwater fishing all across North Carolina and is an avid do-it-yourselfer. He managed the construction of his own custom home in 2016 and now finds himself taking on plenty of weekend projects.