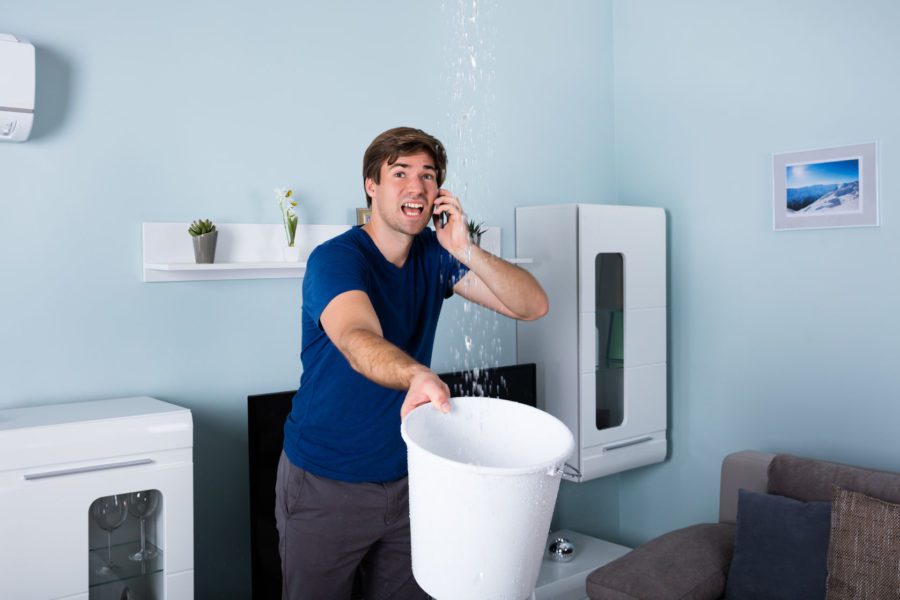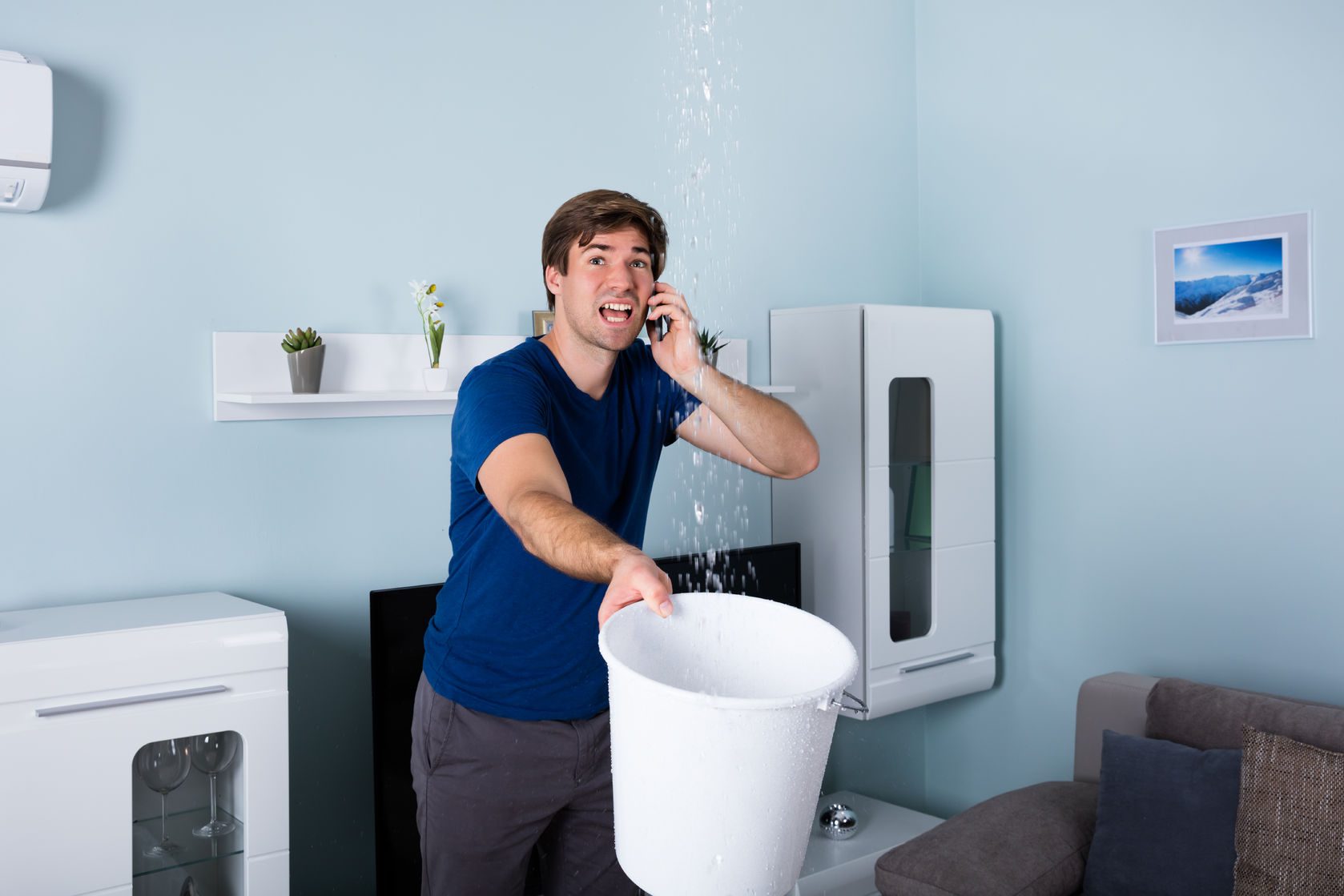 Having the right coverage on your homeowners policy can make the difference between a paid claim and a major headache.
Water damage is one of the most frequent claims in the country, and purchasing coverage for these losses is an important consideration in your insurance portfolio. There are many different types of water losses, and determining coverage (or lack thereof) under a homeowners policy can be confusing.
Some of the causes of water damage include:
Backup – water accumulation resulting from something in the line or pipe preventing flow.
Covered? Probably not, because this is a common exclusion under a standard homeowners policy. Coverage can often be purchased as an add-on.
Overflow – water overflowing from its boundaries or confines.
Covered? Possibly, depending on where the overflow initiated. For instance, damage caused by the overflow of water from the bathtub or toilet may have coverage, but overflow from a sump pump may be excluded without a separate addition to your policy, called an "endorsement."
Discharge – water flowing out of a part of a pipe where not intended.
Covered? Ensuing damage may be covered; however, coverage to replace the damaged pipe or plumbing system would likely not be covered.
Flood – accumulation and/or rising of surface water affecting a specified area.
Covered? Most homeowners policies do not cover flood damage. Coverage for flood can be purchased through the National Flood Insurance Program (NFIP) or through a write-your-own flood program with your homeowners insurance carrier.
We can review coverage options for various types of water damage, including water backup and flood. Discuss these perils and your home's exposure to them before a loss.