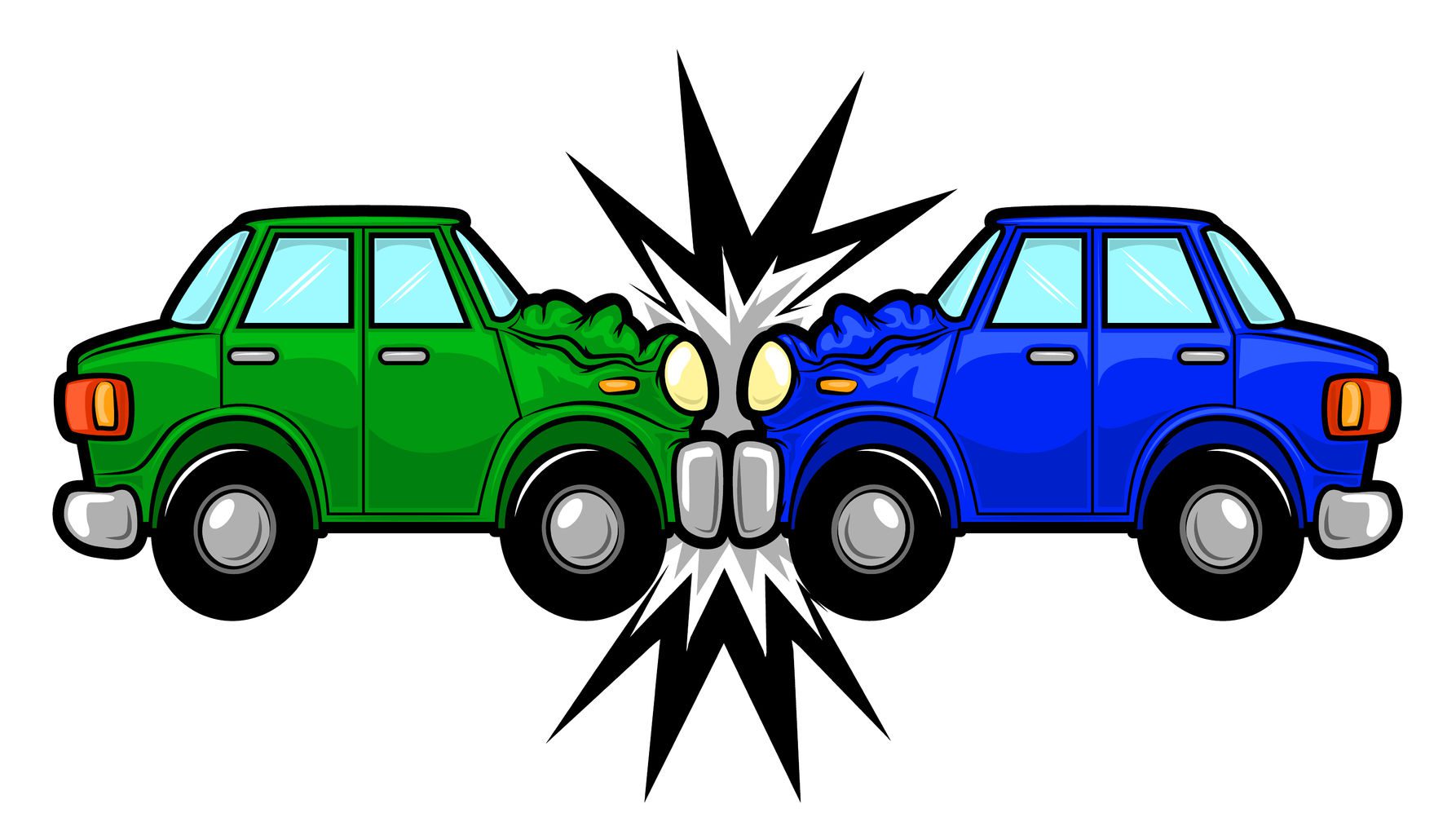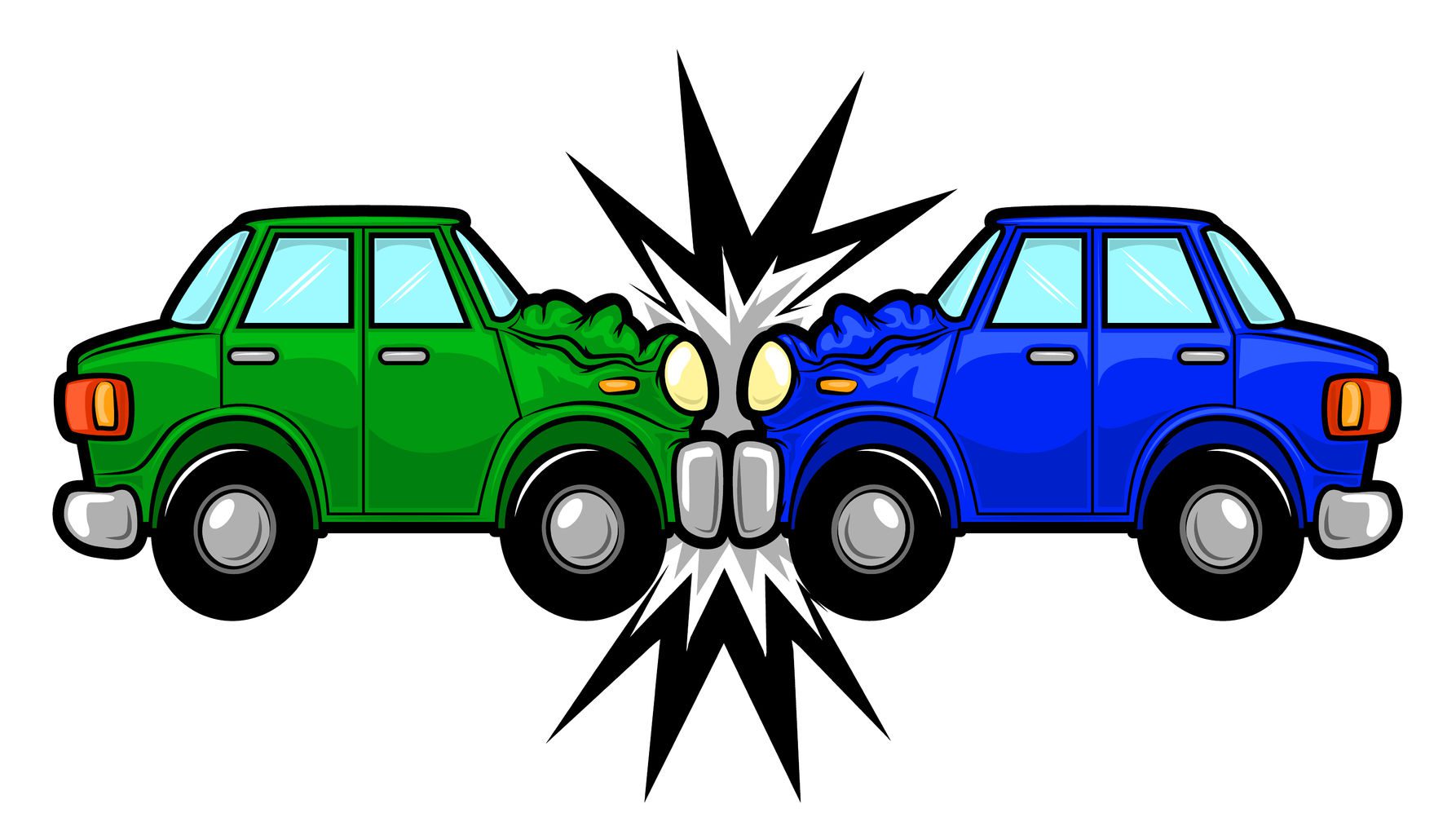 Every insurance company that provides Commercial Auto insurance in NC will be required to add a one-time surcharge on policies issued from October 1, 2018, through September 30, 2019.  This surcharge will be 16.2% of the premium charged for liability, medical payments, and uninsured/underinsured motorist coverage. For more details about how auto insurance rates are determined in North Carolina, you can read these FAQ's about the NC Reinsurance Facility. Recoupment FAQs
Between the surcharge and the increasing costs of auto claims, business owners can expect to pay an additional $100 to $300 per vehicle compared to the previous year.
Wortham Boyle, a Partner at Jones Advisors, has been appointed to a state-wide regulatory committee that deals directly with these issues. He says, "Businesses are required to have auto insurance. We have to make sure it is available and affordable."  Boyle will continue to be an advocate for business owners, both at the regulatory level and with individual clients.
At Jones Insurance, our job is to help you plan for change and to minimize the impact on your business.  We are working with our clients and our insurance companies to keep rates as low as possible.  There are actions that business owners can take to reduce accidents and control the costs of claims, both in the short- and long-term.  As we work on your insurance for the coming year, we will help you develop strategies that work for your unique situation.
Please contact us with any specific questions or concerns.