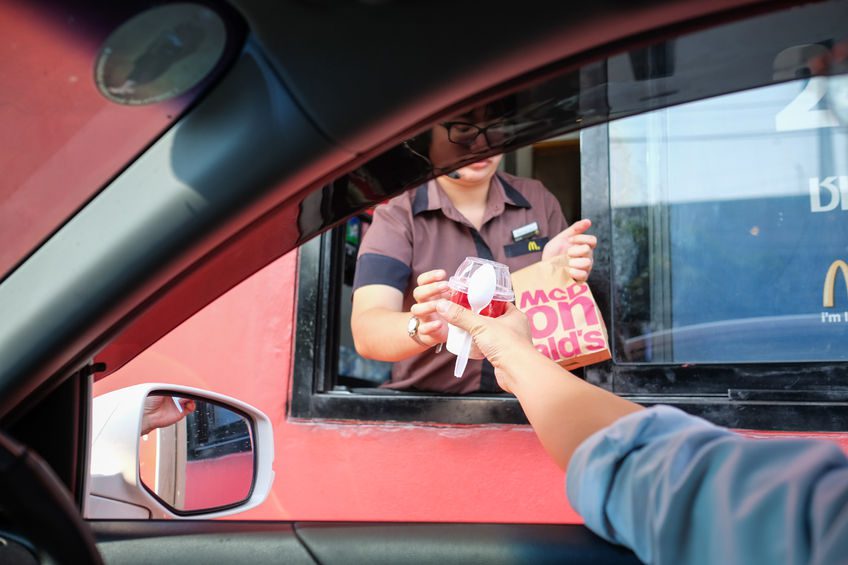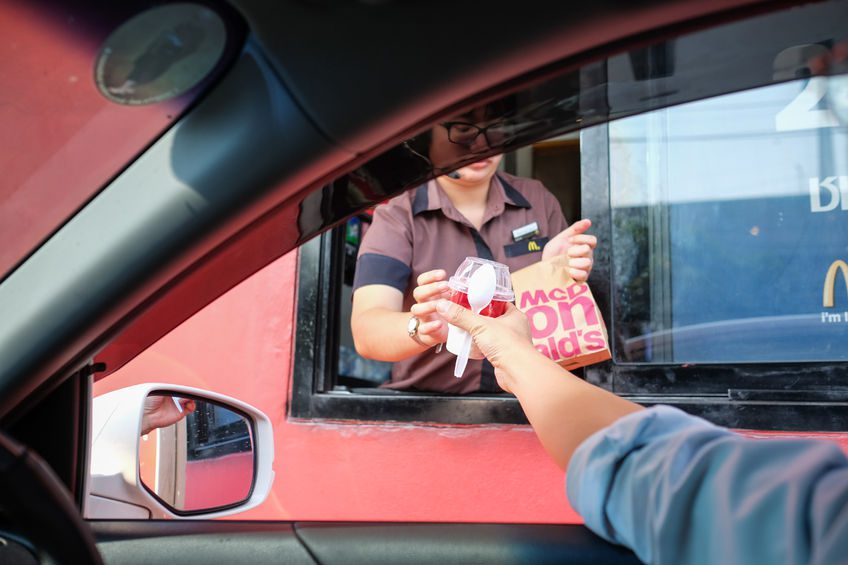 Summer is here, and you may be in need of hiring high school students for a summer job.  Many teens have securing a summer job as a priority on their agenda as well.  If you are an employer and planning to hire a teen be careful to comply with the regulations designed to protect minors.  The Fair Labor Standards Act (FLSA) provides the framework for federal child labor regulations and North Carolina has some additional provisions:  Below are some guidelines you may find helpful:
Youths less than 14 years of age are generally not permitted to work except when working for their parents
Youths 14-15 years of age may perform work in retail businesses, food service, offices and other establishments. Work is not permitted in manufacturing, mining, construction sites, with power-driven machinery, businesses holding alcohol permits, or in hazardous or detrimental occupations.  There are also limits on hours of work which are between 7:00 AM and 9:00 PM from June 1st through Labor Day – when school is not in session.  Total hours cannot exceed 8 hours per day and 40 hours per week.  A 30-minute break is required after five consecutive hours of work.
Youths 16-17 years of age are not permitted to work in hazardous or detrimental occupations. During the school term there are some restrictions on hours available to work with some exceptions allowed by written permission.
Any work on a farm is mostly exempt.
The NC Department of Labor requires a Work Permit that is signed by the youth, parent and the employer.  The process is straight forward:  https://www.labor.nc.gov/workplace-rights/youth-employment-rules/youth-employment-certificate
Disclaimer:  The information provided is for informational purposes and not for the purpose of providing legal advice.