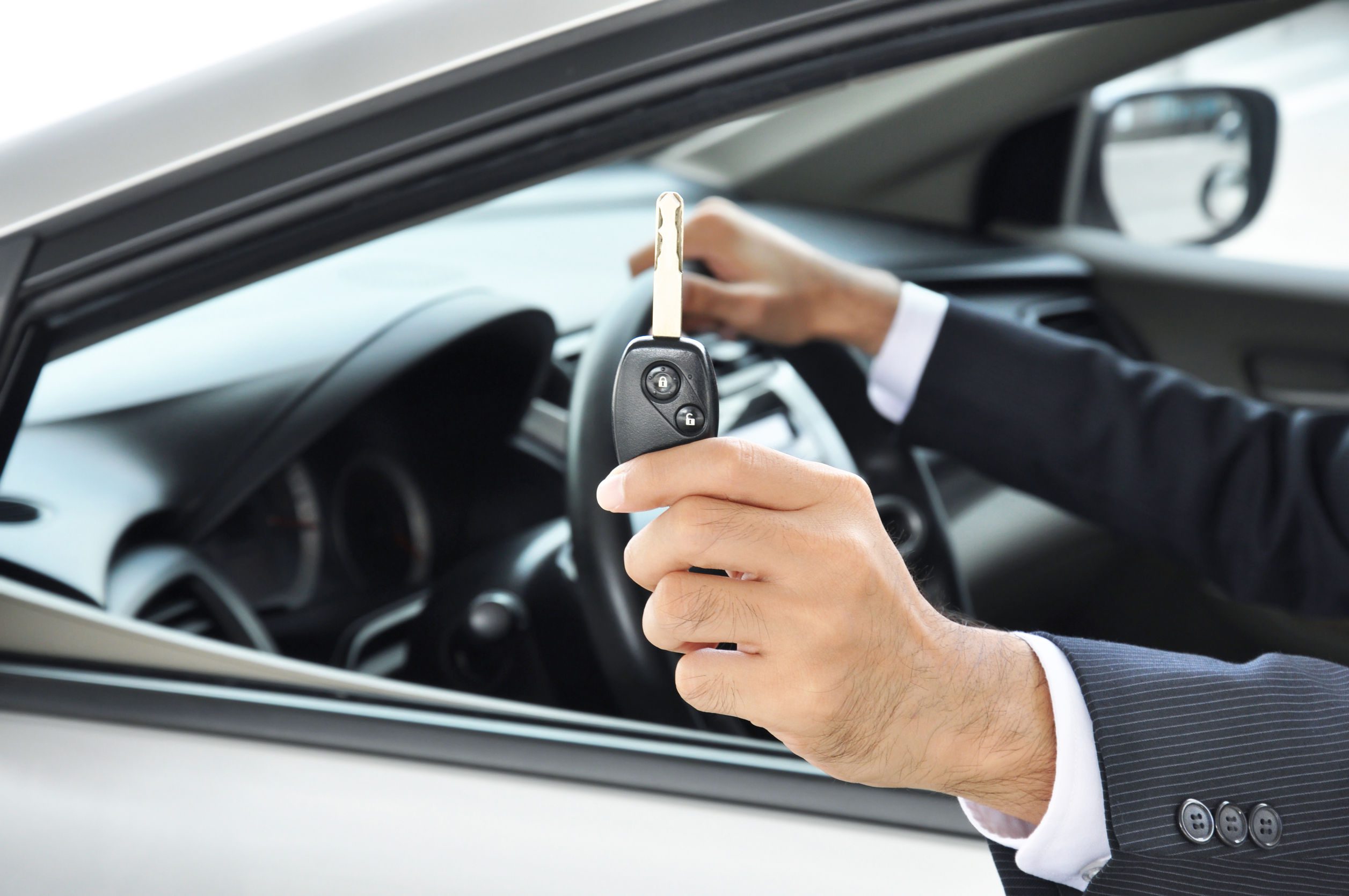 We are often asked by our clients if they should purchase the insurance coverage offered by Hertz, Avis, etc., when renting a vehicle. The short answer that we need to remember when we are standing at the rental car counter in the U.S.A.: Buy the CDW (Collision Damage Waiver) and decline the Liability Coverage. 
[If you plan to rent a car while outside of the U.S.A, talk to us in advance.  Generally, you will want to buy all of the auto insurance that you can while abroad.]
This short answer comes with caveats, of course.  This applies to short-term rentals meaning 30 days or less, private passenger type/SUV vehicles, and you have your own policy either Personal Auto or Business Auto.
People always say that their credit card company* or their auto policy provides "special" protection for rental cars. Yes, it does BUT those protections leave some gaps that could be troublesome. Even though it is expensive, we always recommend buying Collision Damage Waiver for several good reasons:
Your rental contract holds you responsible for the following in the event of damage:

Cost to repair the vehicle (which your policy or credit card may do)
Diminution of value (loss of value on the car, i.e., because the Carfax is no longer clean; most policies do not cover that)
Loss of Use (loss of rents while the car is in the shop; most policies do not cover that)

The cost of the waiver is far less than the cost of your time if you have to file a claim on your own policy. Dealing with the aftermath of something such as a rock hitting a windshield or a deer or an uninsured driver hitting you can be very frustrating and time-consuming.
You want the ability to simply hand the keys to the rental company, fill out a report, and be on your way.
Usually purchasing the policy in advance while reserving your car is more convenient than purchasing it onsite at check-in.
We hope this helps. The real bottom line on this issue is: Call us with any question about your specific situation.
*A limited number of credit card companies do offer an alternative Collision Damage Waiver that might be a fit for your situation.  There is usually an additional charge for this and it is not automatically included in the credit card. Here are a couple of links that might be helpful: Amex | Chase Sapphire