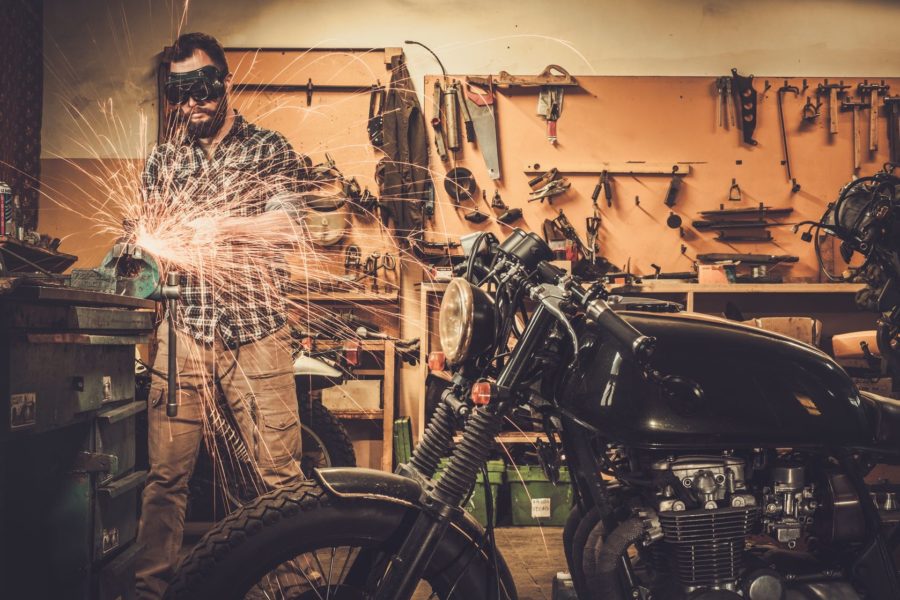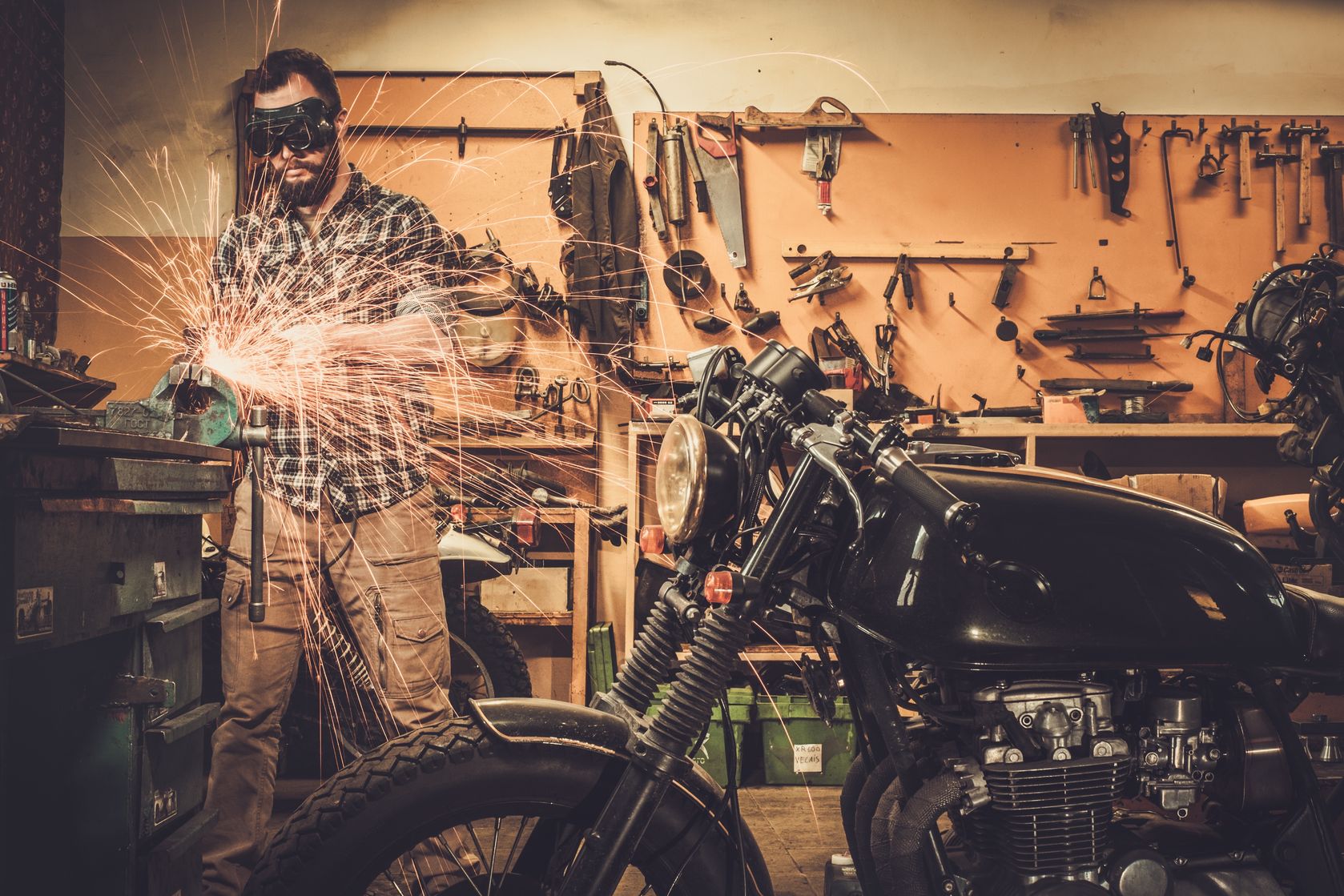 Has your hobby turned into a source of sales income? Important considerations regarding your homeowners insurance policy need to be made once you've decided to take the leap toward becoming your own boss through direct sales.
If your business is operating out of a detached structure, you may have homeowners coverage issues that need to be discussed and remedied with us. If your business involves cash-and-carry of products sold off-site, your policy may limit the amount of coverage you have for your business personal property. We may be able to offer a very simple fix via endorsement.
If you are providing services or rendering advice instead of selling products, talk to us about professional liability options to protect your livelihood. If you are preparing food for purchase in a residential kitchen, talk to us about possible gaps in your liability coverage should someone become ill after consuming the product.
Traditionally, any trade, profession or occupation engaged in a full-time, part-time or occasional job from home—or any activity that earns more than $2,000 in a 12-month period—is not a hobby; it's a business. We can offer the right insurance policies to protect your personal assets from your business exposures.