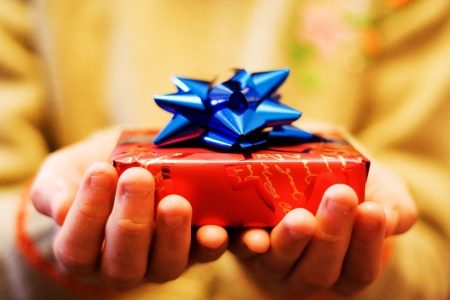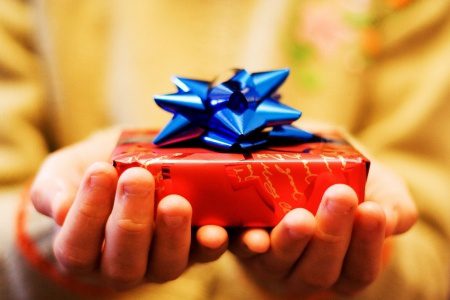 As the holidays approach, friends and family will shower each other with gifts, ranging from inexpensive trinkets to high-priced collectibles and everything in between. Make sure your personal insurance policy is adequate to protect them.
If you receive art, expensive jewelry, watercraft or antiques, you might need to revisit your insurance coverage. In some cases, those items will need to be itemized, or "scheduled", on your policy to have appropriate protection. You might be offered a personal articles floater that would add insurance for specialty items of high value to your standard homeowners, renters or condo owners policy. You might also need a professional appraisal to confirm the true value of your items.
In all cases, a photographic inventory of your possessions—both new and old—will be very helpful should you ever have a claim for theft or another cause of loss. For help creating this essential record, visit www.iii.org/article/how-create-home-inventory.