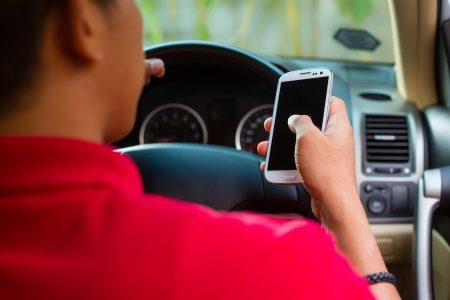 Since the invention of the automobile, young people have eagerly awaited the day they could drive. But a recent report suggests that parents may not be setting an appropriate example regarding cell phone use while driving.
According to the Children's Hospital of Philadelphia and the University of Pennsylvania School of Nursing, half of all parents admit to using their cell phones with young children in the car. According to the findings, about a third of parents report reading text messages while driving with their children in the car, one in four sent text messages and one in seven used social media.
There are over 40,000 traffic fatalities in the U.S. each year, and distracted driving is consistently one of the leading causes. Set a good example for your future drivers. If there is something on your phone that must be addressed immediately, pull off at a safe location and deal with it while parked. Your decision could prevent a terrible collision.