Date: Wednesday, September 18, 2019
Time: 8:00 am – 10:00 am
Place: North Hills Country Club, 4824 Yadkin Drive, Raleigh, NC 27609
Substance use disorders affect 20.8 million Americans according to the Safety Training Council. This impacts companies, families and others daily. You may be thinking none of your employees could ever become addicted. They are just not that type. Addiction does not discriminate. Substance abuse could be anyone from a construction worker to a doctor to a teacher. The best way for you to address addiction in the workplace is to take a proactive approach. Do not wait for substance abuse to become a problem in your company.
Addiction in the workplace is not something that can be tackled overnight. But as an employer, you are in the position to have a real impact on someone's life by cultivating a work culture that supports recovery. By educating your employees about the disease of addiction, you can help prevent it and encourage those struggling to get help.
We'll Learn About
88,000 alcohol related deaths
1-in-10 adults have a drinking problem
64,000 drug related deaths
1-in-13 full time employees report using illegal drugs
Cost to US economy $475 billion
Your business is at risk
Learn what addiction is, how to recognize it and what to do about it
FMLA, ADA and unpaid leave
Please Note
We encourage questions and interactive dialogue among attendees and experts. Limited to 20 participants. Light refreshments and registration from 8:00a – 8:30a. Discussion from 8:30a-10:00a.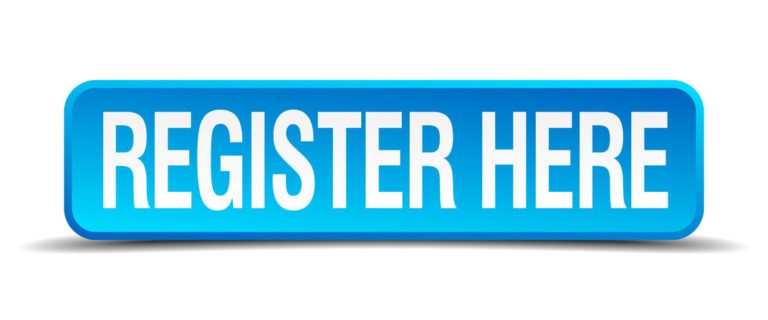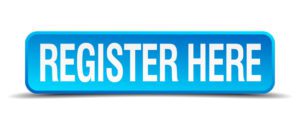 Contact
Stacey McIver
919–772–0233