Date: Thursday, September 19, 2019
Time: 8:00 am – 10:00 am
Place: Mayton Inn, 301 South Academy Street, Cary, NC 27511
No manager looks forward to disciplining or terminating an employee but unfortunately many times managers find themselves in these difficult situations. Managers have a fine line to walk in coaching, managing and disciplining employees while ensuring the company is protected from potential employment claims from Equal Employment Opportunity Commission (EEOC) or Department of Labor (DOL) that can come from messy disciplinary write ups or terminations.
Topics of discussion include, but are not limited to:
• Responsibilities of employees and supervisors
• Different and effective communication styles
• Feedback and coaching
• Disciplinary/ Termination Actions
• How to document disciplinary actions that will stand the EEOC tests
• Corrective action steps
• Performance Improvement Plans (PIP)
• Document and document again!
Please Note
We encourage questions and interactive dialogue among attendees and experts. Limited to 20 participants. Light refreshments and registration from 8:00a – 8:30a. Discussion from 8:30a-10:00a.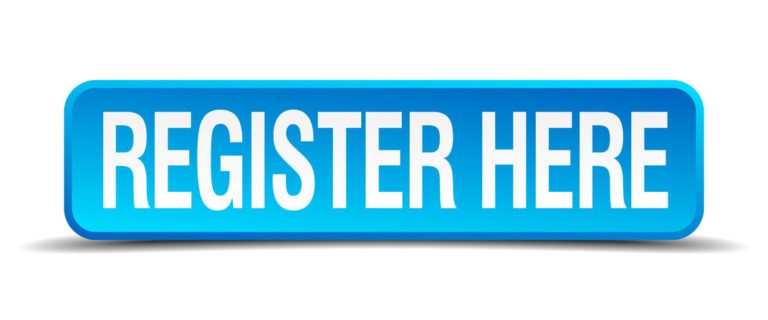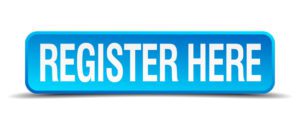 Contact
Stacey McIver
919–772–0233