Date: Tuesday, November 12, 2019
Time: 9:00 am – 11:00 am
Place: Home Builders Association of Raleigh, 5580 Centerview Dr., Suite 115, Raleigh, NC 27606
There are no guarantees that a project will be successful without risks along the way. Even with all the proper planning and contingencies in place, the danger is always present.
This course will focus on how emerging legal issues might impact how business owners operate both internally and externally on risk management issues for contractors and subcontractors. We will identify problem areas such as contract terms, scope of work documents, customer relations, and discuss potential solutions and proactive measures.
We'll Learn About
Best practices for risk management in contracting and subcontracting
Design liability issues and recent changes to North Carolina's statutory limits on indemnity agreements
Litigation prevention strategies, including examples and explanations
Please Note
We encourage questions and interactive dialogue among attendees and experts. Limited to 15 participants. Light breakfast provided by Oak City Law LLP. Coffee and registration from 8:30a-9:00am. Discussion from 9:00-11:00am.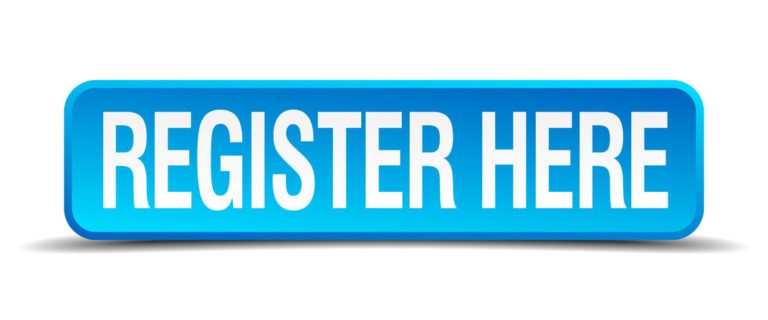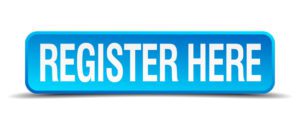 Contact
Stacey McIver
919–772–0233