Date: Wednesday, February 5, 2020
Time: 8:00 am – 10:00 am
Place: Raleigh Country Club, 400 Donald Ross Drive, Raleigh, NC 27610
Employers often find themselves in legal entanglements regarding the administration of leave policies. We often receive questions about how or whether the employer is required to provide different types of leave, how different types of leave intersect, and the impact of making employment decision while someone is on leave, for example.
Topics of discussion include, but are not limited to:
• Family Medical Leave Act (FMLA)
• Americans with Disability Act (ADA)
• Worker's Compensation (WC)
• The overlap of FMLA, ADA and NCWCA
It goes without saying that navigating through the paid and unpaid leave process isn't easy. Employers should think internally about what it can and can't offer in certain scenarios, to create speaking points for talking with employees, to follow up in writing, and to keep good notes. Most importantly employers should include the employee in the process and should be considerate of the employee's individual scenario, as there simply is no one-size fits all when it comes to employee leave.
Please Note
We encourage questions and interactive dialogue among attendees and experts. Limited to 15 participants. Light refreshments and registration from 8:00a – 8:30a. Discussion from 8:30a-10:00a.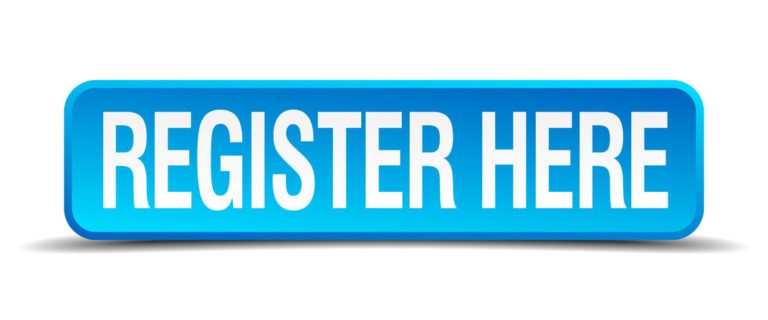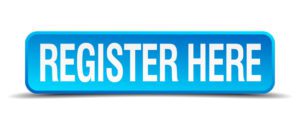 Contact
Jacinto De Leon
919–772–0233