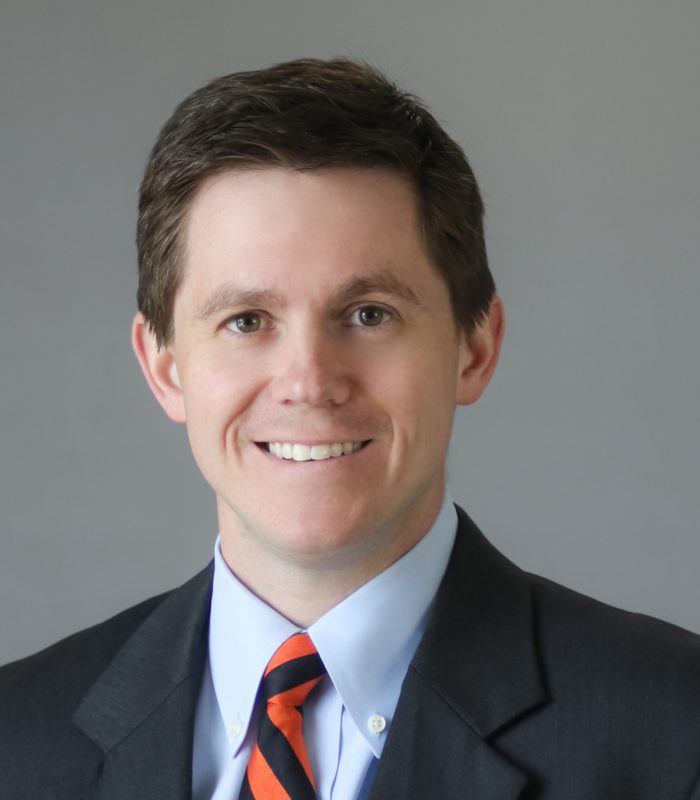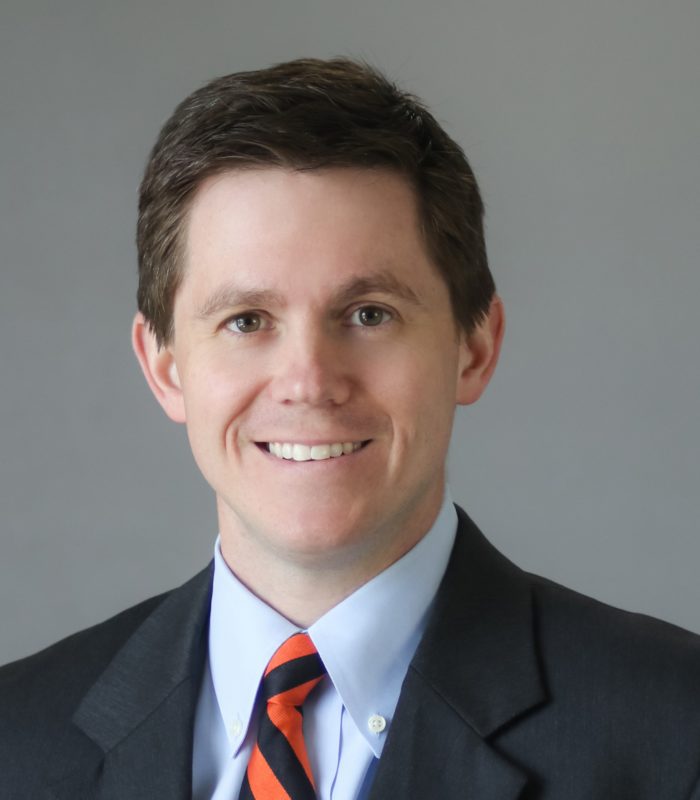 Wortham Boyle is the Managing Partner of Jones and specializes in commercial insurance. Prior to joining Jones in 2014, Wortham served as a general contractor deeply involved in property insurance claims. As a partner in the contracting firm, he oversaw the operations and watched the company grow from a handful of employees and one office to 200+ employees in multiple offices across the southeast. His experience in that role has put him in the unique position of being able to truly understand the challenges faced by business owners in every stage of business.
Wortham earned his undergraduate degree from NC State and his MBA from Duke. He has also been an investor and adviser in multiple start-ups and turn-arounds. He loves every aspect of business and is always available to clients to help brainstorm growth strategies and design systems to protect what they have worked hard to build. Hearing the stories and meeting the people behind the businesses are his favorite part of the job.
Wortham has quickly emerged as a leader in our industry. He was appointed by the Commissioner of Insurance to serve on the board of the NC Reinsurance Facility, helping to maintain reasonable automobile insurance rates in NC. He also serves on the Board of Directors for the Independent Insurance Agents of NC, representing agents in 11 Triangle-area and neighboring counties. In 2017, he was recognized by the Triangle Business Journal as one of 40 people under 40 years of age that is making an impact in the Triangle.
Outside of Jones, Wortham enjoys spending time with his wife (Karen), sons (Charlie and Thomas), and furry friend (Jackson). He works with Duke University and NC State University's Park Scholarship program, interviewing undergraduate candidates. He serves on the Board for the Juvenile Diabetes Research Foundation (JDRF) and Habitat for Humanity of Wake County. He enjoys woodworking, camping, fly fishing, and sporting clays. Wortham and his family attend Northwest Community Church in Cary.