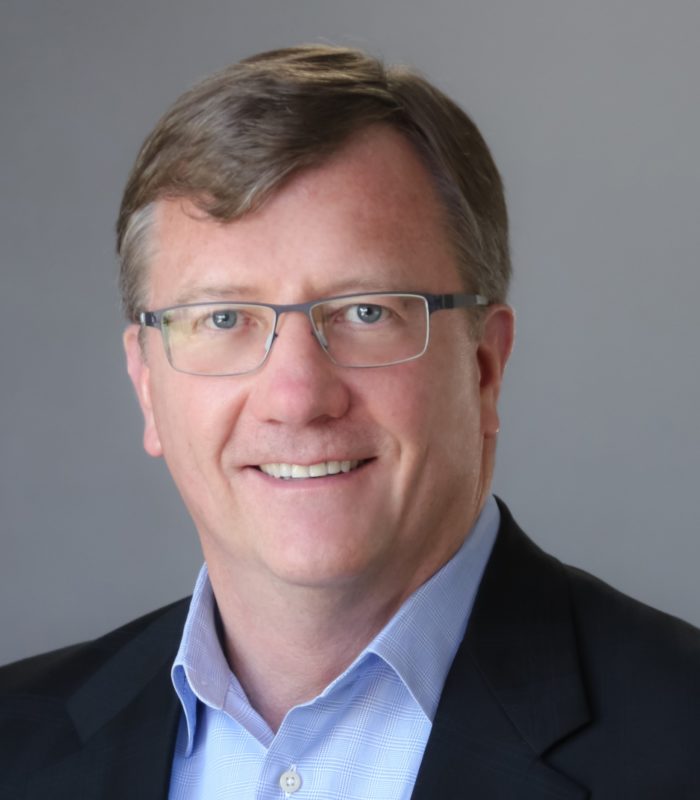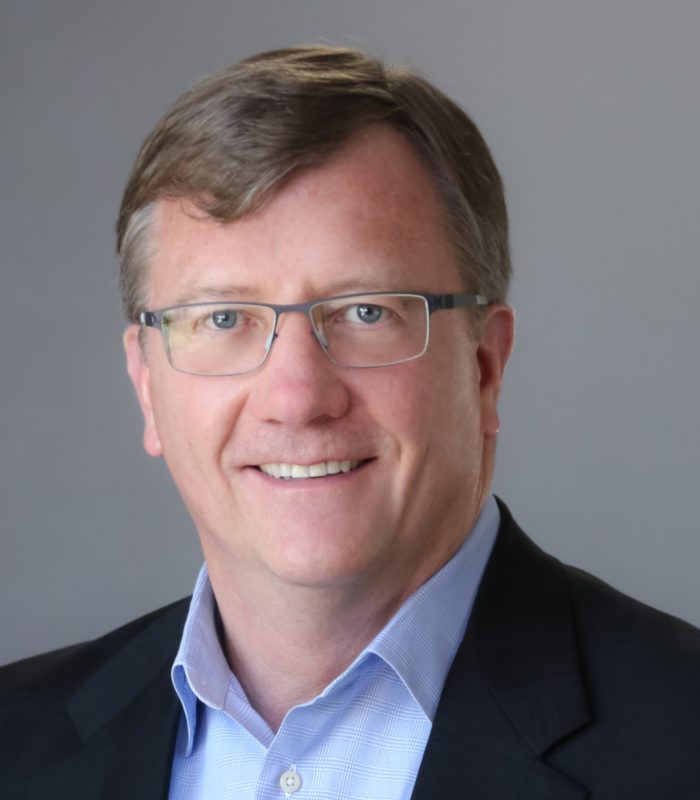 Rob Yancey is a third-generation agent with over 40 years of experience advising large corporations on Risk Management, Loss Prevention, and Property & Casualty Insurance purchasing. He specializes in business interruption, builders' risk, manufacturing, placing difficult/complex accounts, alternate risk financing, and disaster/continutity planning.
Over the years he has handled many international accounts, companies with radioactive products, pyrophoric gases, tire recappers, sawmills, chemical companies, technology, radio and television stations, financial institutions, wholesalers, retailers, drugstore chains, non-profits and main street businesses. He enjoys the industry and actually reads the policies he recommends instead of just selling them.
Rob does a risk exposure assessment, analyzes the current insurance program, reviews leases and contracts and designs insurance programs that protect the clients.  A proper risk management audit can reveal ways to avoid risk without purchasing insurance.  Most businesses that experience a significant loss (tornado, fire, etc.) fail within two years.  Rob is proud to have clients that have experienced significant or total losses, and are still thriving today because they had good upfront planning and a firm understanding of the coverages afforded by their insurance policy.