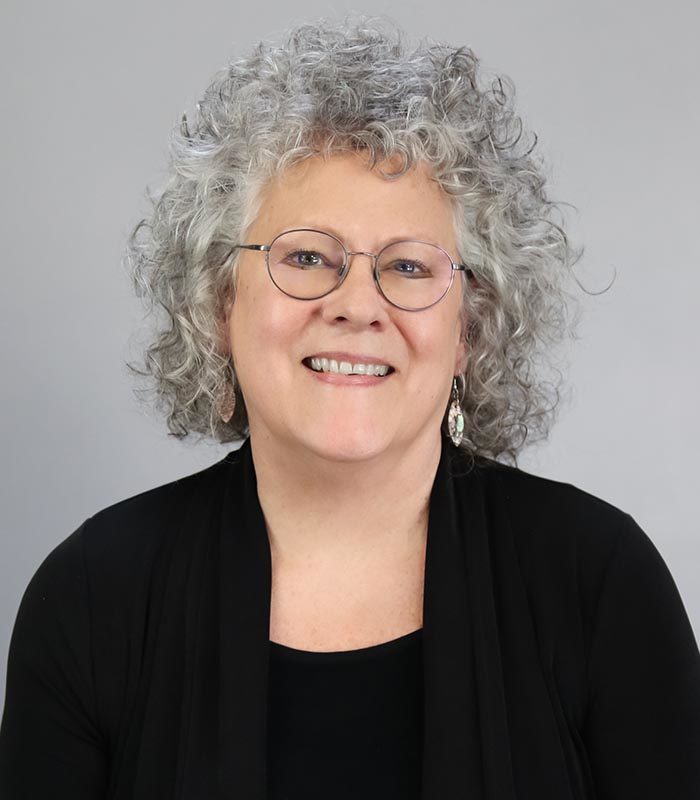 Priscilla Bedford has been with Jones Insurance since 1990 as a Commercial Lines Account Manager.
She has more than 38 years of insurance experience and during that time has earned designations as Certified Insurance Service Representative (CISR) and Certified Professional Service Representative (CPSR).
Priscilla is known for her prompt, thorough and professional service to each of her clients.
When away from the office Priscilla uses her free time helping her extended family, doing yard work, riding motorcycles with her husband Bob, and taking walks in the woods with her dogs.