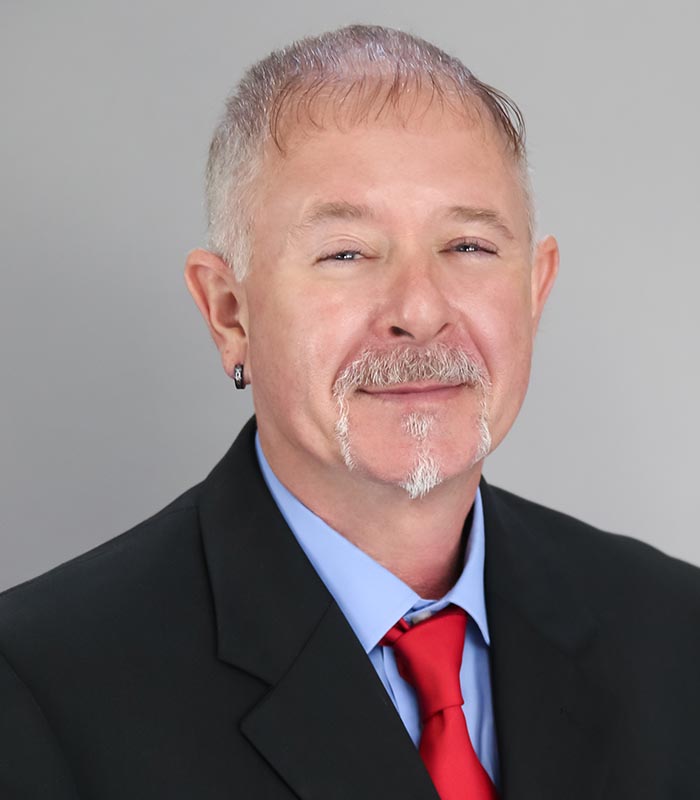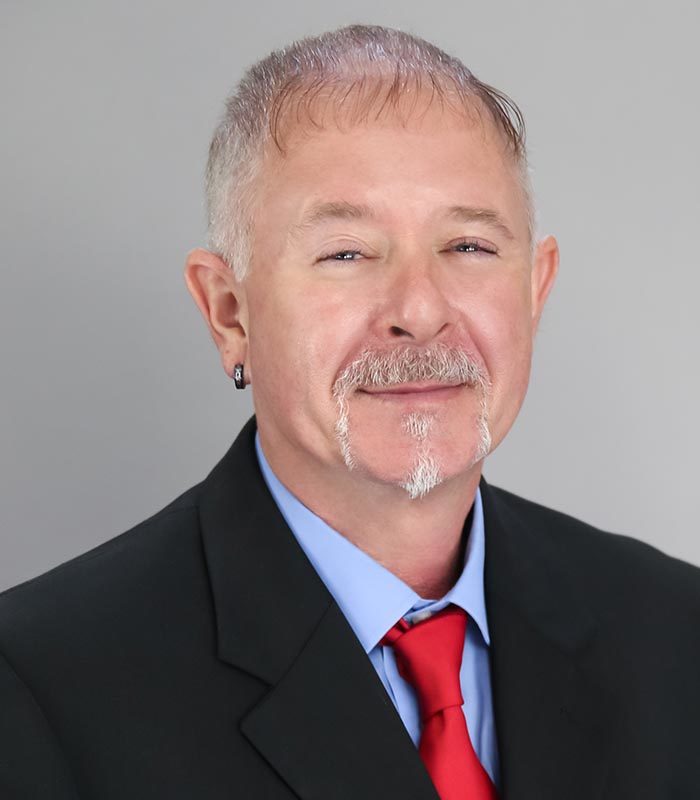 Kenneth is a NC native and was an member of the automotive industry as a ASE L1 technician before working for a statewide automotive trade association.
During the time at the association, he staffed an auto repair hotline for technicians. He transitioned into the insurance agency in 2008 becoming an account manager.
Providing customer service for all aspects of commercial insurance.
When not at the office, he is involved in music attending concerts or playing the drums.
He also enjoys spending time with his family, taking hikes and watching movies.
Kenneth and his wife Ashely live in Willow Springs with their two children,( 4 chickens,3 cats and dog.)