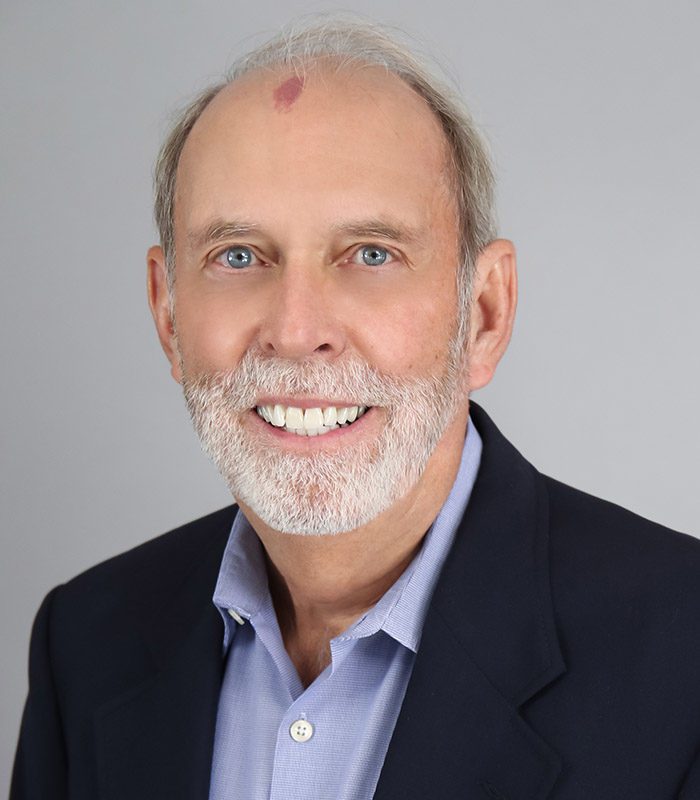 Jerry is a graduate of East Carolina University. He served as the President of Jones Advisors from 1975 until 2012. After passing the title of President to Buddy Gupton in 2012, Jerry retains the position of Chairman and CEO of the agency. He earned his CIC (Certified Insurance Counselor) designation in 1979.
The agency's commitment to serving local business and area residents has remained steadfast since C. Purvis Jones started the agency in 1956.
Jerry was an enthusiastic member of the Garner Volunteer Fire Department for 7 years. He served as a tutor-mentor at Garner Senior High School for 7 years as part of the Communities in Schools (CIS) Program. Following the CIS experience he served another 7 years with the SCOR (Schools and Communities Organized for Reading) program, reading with kids weekly at Timber Drive Elementary school. Jerry has served on the Board of Directors and as President of the Garner Chamber of Commerce and Garner Rotary Club. He has also served for many years on North State Bank's local Advisory Board and the Business Advisory Board of Wake Enterprises. Wake Enterprises provides opportunities for developmentally disabled adults.
Jerry enjoys golf, snow skiing, flying, fly fishing and traveling with his wife, Brenda, while away from the insurance business.