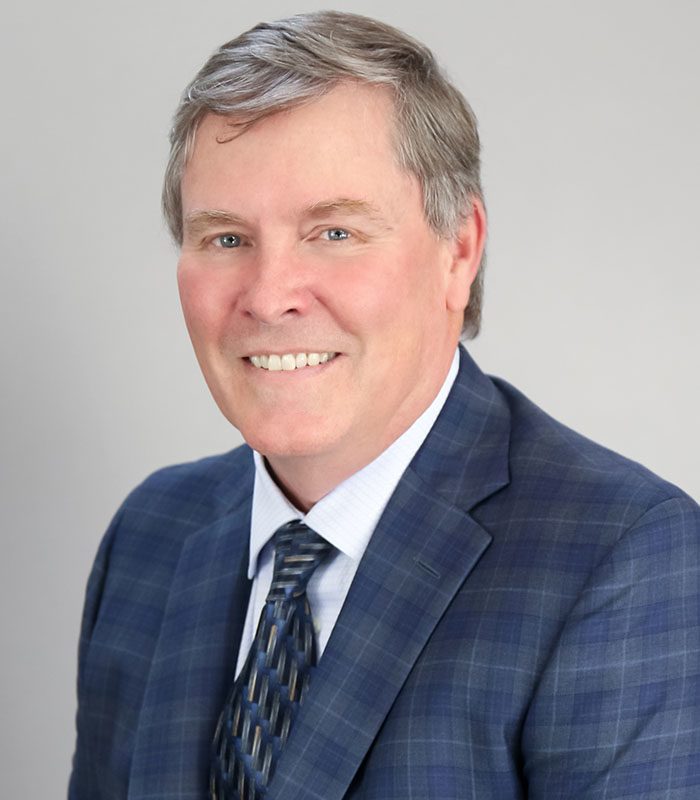 Hal Averette is a Partner of Jones Advisors and specializes in business insurance. Prior to joining Jones Advisors in 1992, Hal spent ten years in the banking industry where he learned much about the financial workings of many businesses and non-profit organizations.  He served on the Board of Directors for Wake Enterprises, a non-profit organization providing vocational and social opportunities for adults with intellectual and developmental disabilities and was Chairman of the Risk Mitigation Committee.
A Wolfpack fan for life, Hal graduated with a B.S. in Economics and Biology from NC State in 1981. He has earned the designation of Certified Insurance Counselor (CIC) after completing the rigorous training program. Our national organization, Keystone Insurers Group, recognized Hal as one of the "Best of the Best" through their Thoroughbred Award program.
Hal currently focuses on bonding and risk management strategies for public and private organizations. He loves the challenging ones, especially those with both foreign and domestic operations. Hal's strength is his ability to truly understand a business's risks and then design a plan to address their unique situation.
In addition to Hal's passion to resolve his client's insurance needs he is also passionate about grilling. Hal is a certified Kansas City Barbecue judge and enjoys traveling and participating in various competitions throughout the state. An avid hunter, Hal has a well-earned reputation as the greatest wild-game chef in the area.  He also enjoys golf, hiking and "regular" cooking in his spare time.