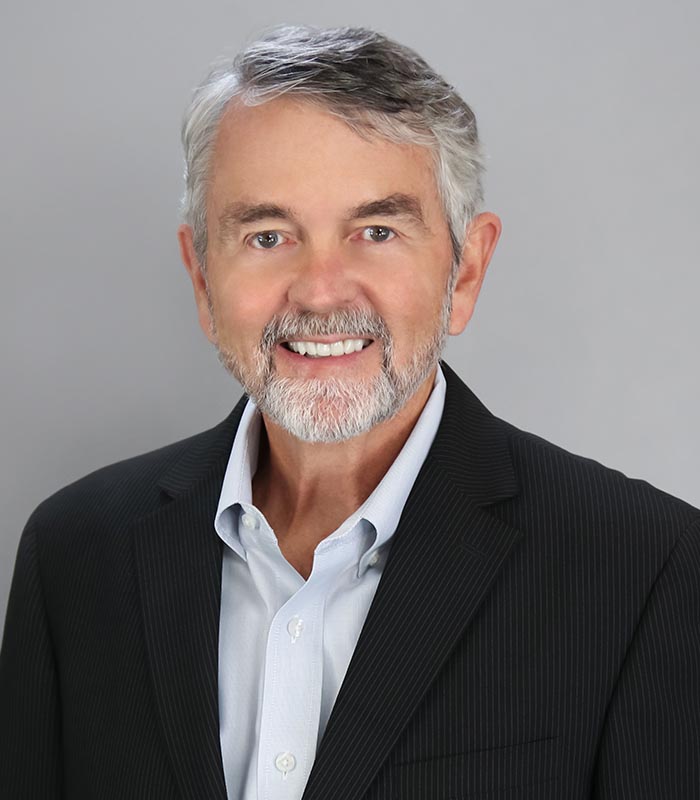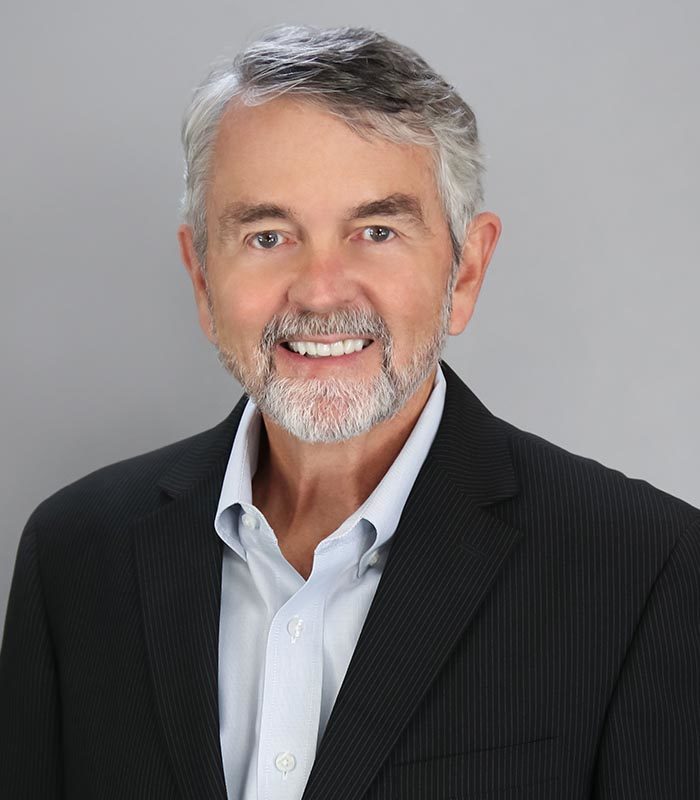 Buddy Gupton, CIC
Sr. Advisor, Partner
Buddy began his insurance career by joining Jones Advisors in 1985. He likes to say that he had previously done ten years of hard time in the state prison system – as a correctional officer, SWAT team leader, and warden of two major institutions. A bachelor's degree from UNC-Asheville and an MPA from NC State University give him the background to deal with the challenges faced by today's business owners. Buddy has earned the designation of Certified Insurance Counselor (CIC) by completing comprehensive insurance training and continuing education.
Buddy's focus is helping employers find solutions to workforce issues that include Workers Compensation, Group Benefits, HR technology, and payroll systems. He has been a leader in bringing together the resources of Keystone Insurers Group, EbenConcepts, and the partner agencies of Keystone. Serving on the Board of Directors of the Garner Chamber of Commerce for over twenty-five years has allowed him to give something back to the community where he grew up. Board membership with the Garner Police Athletic/Activity League has been more fun than work.
For many years, Buddy and wife Carol spent most vacations riding Harley Davidsons around the USA. Recent arrivals of grandchildren have shifted the recreational focus to family beach trips and toddler birthday parties, with no complaints.