Date: Thursday, August 15, 2019
Time: 8:00 am – 10:00 am
Place: Garner Chamber of Commerce, 401 Circle Drive, Garner, NC 27529
There are practical steps employers can undertake to gain control over a workers' compensation claim immediately after learning of an alleged injury. This systemic and accountable approach will reduce cost to a minimum, boost employee morale and productivity.
Training supervisors the proper response to work injuries, keeping close communication with the injured worker, creating relationships with the treating physicians, and bringing the injured worker back to work as soon as possible takes a team. This approach along with other program components will give you the competitive edge on keeping claims down and boost productivity.
Topics of discussion include, but are not limited to:
• Pre-employment screening to prevent "hiring a claim"
• Safety committees to reduce accidents
• Establish your own Preferred Provider Network
• Post-offer/pre-employment medical questionnaires
Please Note
We encourage questions and interactive dialogue among attendees and experts. Limited to 15 participants. Light refreshments and registration from 8:00a – 8:30a. Discussion from 8:30a-10:00a.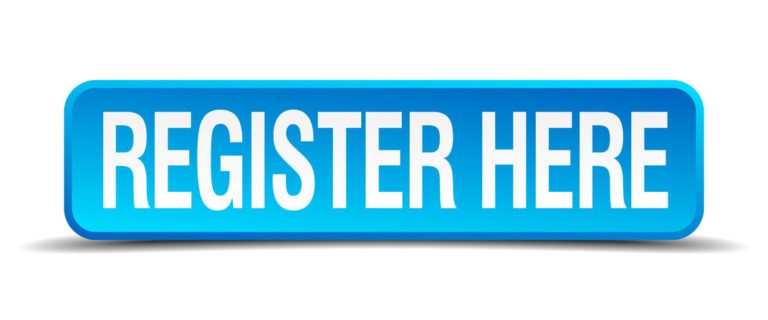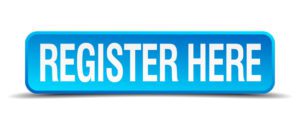 Contact
Stacey McIver
919–772–0233