Date: Wednesday, March 25, 2020
Time: 8:00 am – 10:00 am
Place: North Hills Country Club, 4824 Yadkin Drive, Raleigh, NC 27609
Please join us as we host an educational discussion specific to regulatory changes which went into effect on January 1st of 2020 regarding employer sponsored Health Reimbursement Arrangements (HRA's). These new rules have expanded the eligibility to more employers and may create more cost-effective solutions for businesses that have struggled with health insurance costs and compliance issues.
We will Learn About
ICHRA, QSEHRA, EBHRA – which one is right for your business?
What are the advantages for the business and your employees?
How can I compare HRA's to group policies?
What are the Pros and Cons of an HRA compared to a group policy?
Will it keep me in compliance with my ACA requirements?
Please Note
We encourage questions and interactive dialogue among attendees and experts. Limited to 20 participants. Light refreshments and registration from 8:00a – 8:30a. Discussion from 8:30a-10:00a.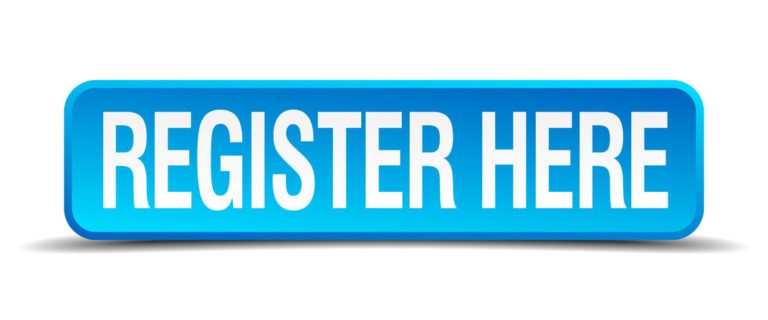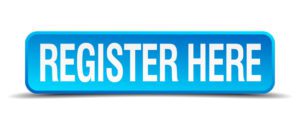 Contact
Jacinto De Leon
919–772–0233