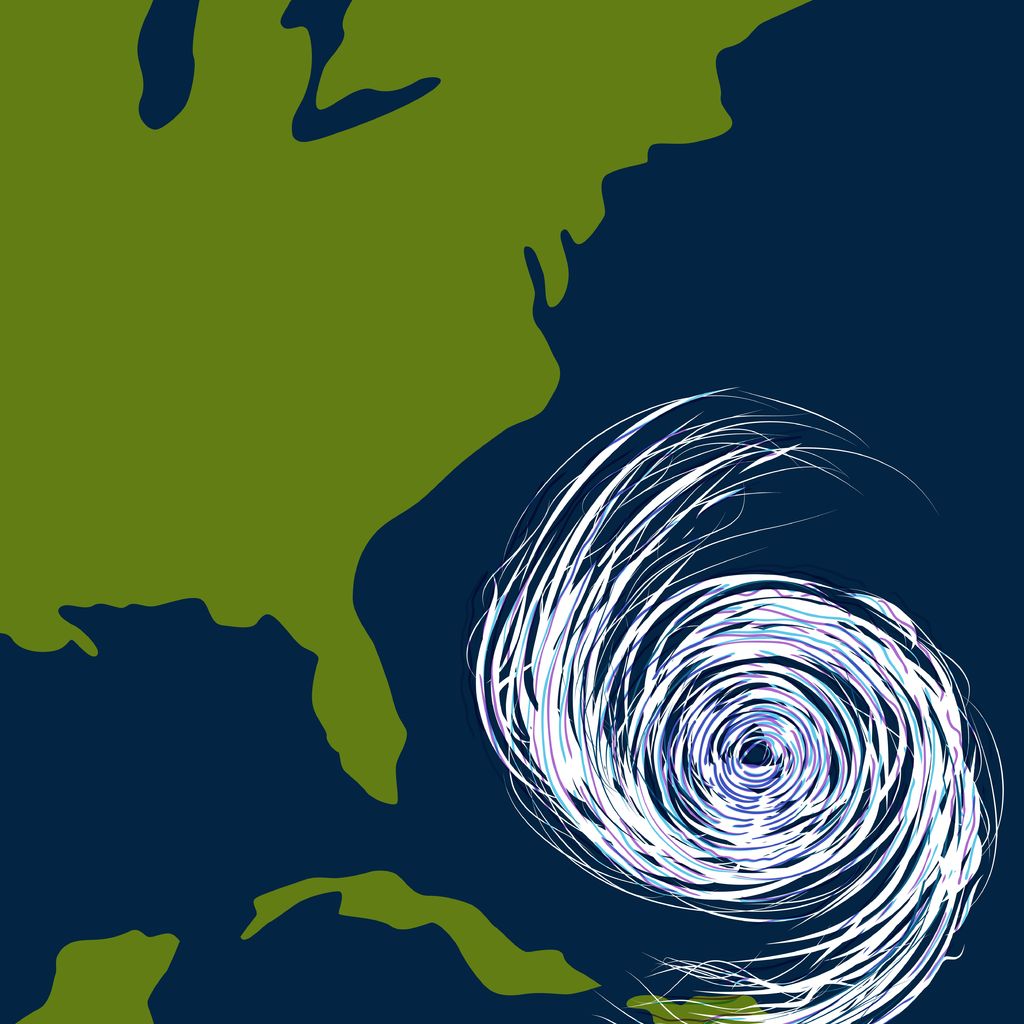 The insurance industry exists to help in time of disaster, whether it is wide-spread like a hurricane or individualized like an auto accident. While the exact path of Hurricane Florence is uncertain, it is likely that North Carolina will be significantly impacted by the storm.
Our mission is to help our clients and our community. We will be doing our best to be available to you in the coming days; however, we want to prepare for any disruption in communication services. We could face the same challenges as you: power outages, interruption of phone and internet services, damage to buildings, road closures, and issues related to our homes and families.
We want to provide you some resources in case we are unable to connect with one another.  Below you will find a list of Insurance Claims contact information and Resources for repairs and tree services.
Other suggestions:
You may want to take pictures of your home before the storm and gather your policies to have available to you. Consider printing or writing down your policy number, insurance carriers name, phone number now in case you do not have access to the internet. Many insurance carriers call centers are outside of the impacted area and are making preparations for an increase in calls for service.
Use common sense – The insurance company wants you to take steps to protect your property from further damage. Do not delay in taking action just because you cannot reach the claims office. Do what you can after the storm to reduce further damage; IF this can be done safely.
Contact us – We will be available to help, we are just not sure when or how our communication services may be impacted. Email or through our website might be a good option. Thanks in advance for your patience.
Be careful out there!  Good luck over the coming days.