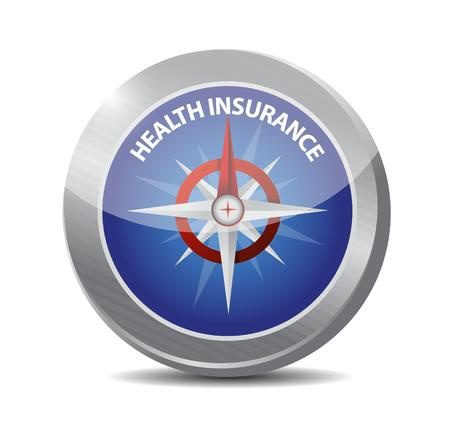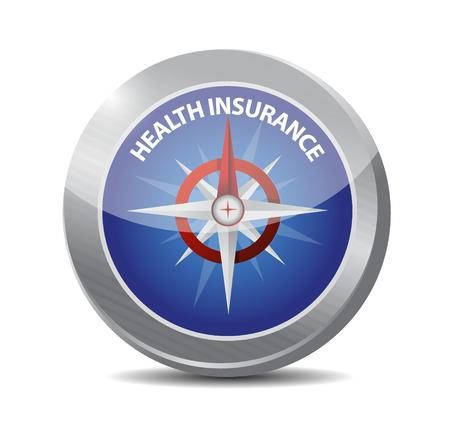 We are committed to helping our clients and friends. This is a very busy time of the year for health insurance.
If you are interested in keeping or obtaining a plan during the 2019 open enrollment, please visit our 
individual website.
NOTE: If you already have a medical plan through the Marketplace, you will need your email address and password to access your Market Place account. If you do not have your password, we can access it for you. We will need your first and last name, date of birth and zip code.
If you wish to speak with a representative or wish to complete an application over the phone, please call (919)256-9452.
We suggest that you review plans offered by insurance companies that may be offering plans off the Marketplace. Short-Term Major Medical may be a competitive option for you.