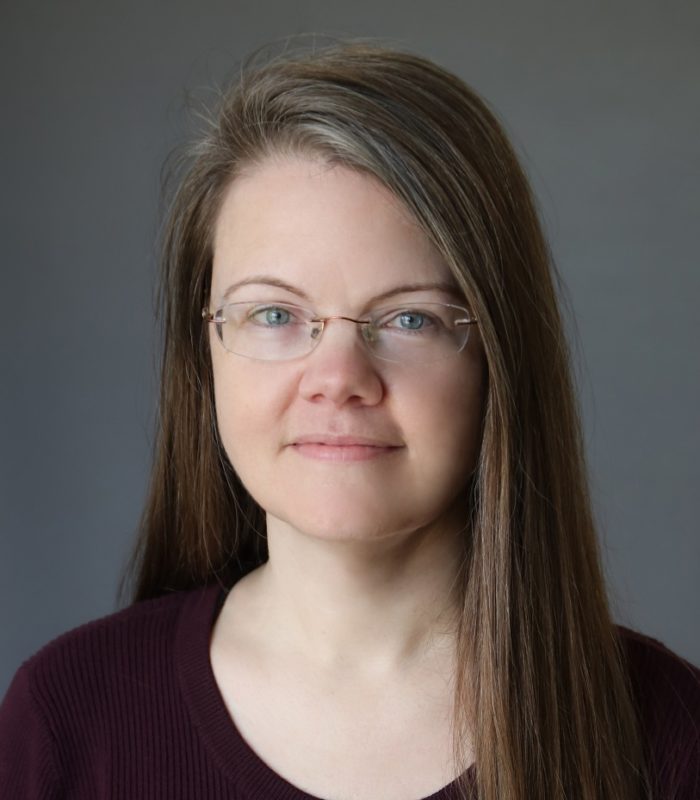 Lori has a true fascination with genealogy! She sees value in connection and appreciates relationships with the people in her past, present and future. Utilizing her skills of recording and preserving history, she naturally builds connections with each client and gains a better understanding of their unique challenges.
Lori graduated with her Bachelor of Arts degree from High Point University. She earned the designation of Certified Insurance Service Representative (CISR) in 2010 and CISR Elite in 2016. Lori continues to expand her knowledge through continuing education and is committed to a  lifetime of learning
When away from the office, Lori spends most of her time with her husband, two children, and numerous pets on their beautiful historic homeplace. She finds joy researching her family genealogy and getting to know close relatives previously separated by adoption – it is like finding hidden treasure!