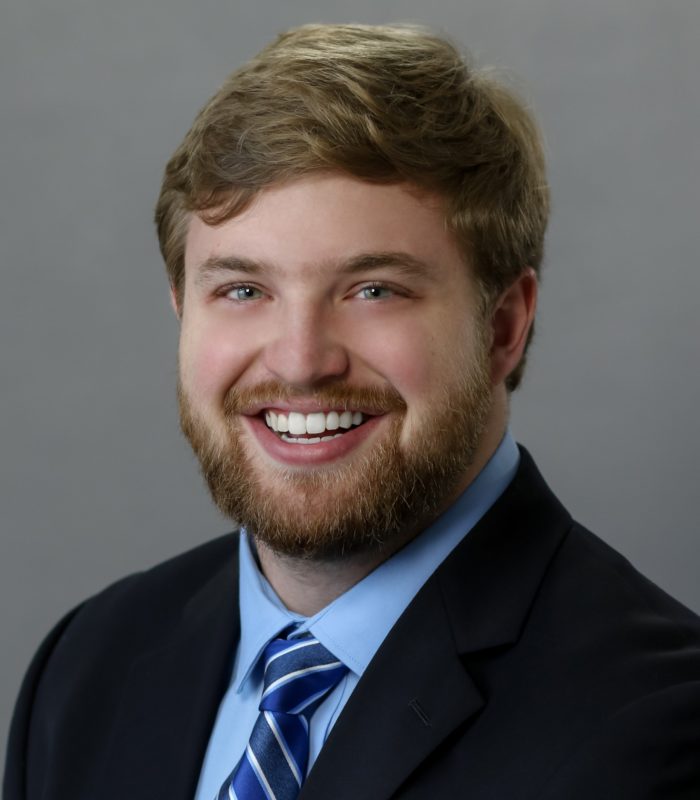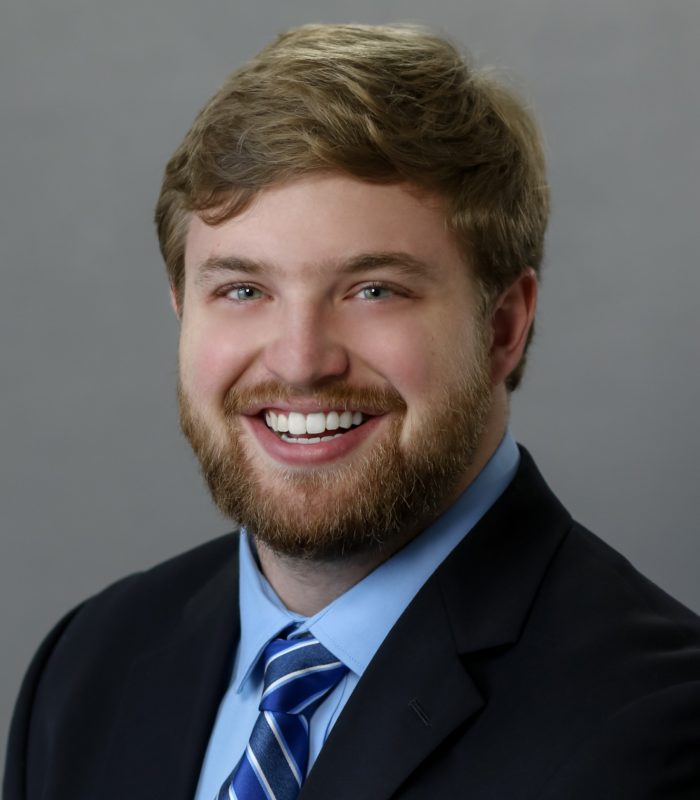 You can take a man out of the mountains, but you cannot take the mountains out of the man. Whether it is skiing, snowboarding, or powerlifting you can find Harris always looking for a good competition. Through much dedication, Harris has excelled time and time again in his powerlifting competitions providing lasting memories for his family and fans.
Harris was introduced to insurance at a young age, growing up in a family-operated insurance agency. He takes pride in remembering his family's core values of educating each of their clients in order to protect their best interests, even when it was not necessarily the lowest rate.
A Mountaineer fan for life, Harris graduated with a B.S. in Advertising and Business Management from Appalachian State University and is a licensed Property and Casualty agent. Harris will find any excuse to visit the mountains and watch App football along side his traveling partner, Koda, his hyper Husky!