Date: Thursday, May 30, 2019
Time: 4:30p – 6:30p
Place: Raleigh Country Club, 400 Donald Ross Drive, Raleigh, NC 27610
Attorneys often focus their practice on one area of law, but frequently rely on colleagues when a client finds themselves needing the assistance of overlapping legal practices. Join a panel of five local attorneys as they answer questions related to the collaboration of family, real estate, business and estate law.
Join us as we discuss the when, what, where, why and how of your succession strategy.
Topics of discussion include, but are not limited to:
What happens if you want to purchase a house, but aren't legally divorced?
What's the best way to get a business evaluation?
Do I have to include my spouse in my will?
How can I stay in the marital home?
What are the top issues that need to be addressed when a couple owns a business together, but are getting divorced?
Please Note
We encourage questions and interactive dialogue among attendees and experts. Limited to 15 participants. Light refreshments and registration from 4:30p-5:00pm. Discussion from 5:00-6:30pm. Cocktail and hor d'oeurves reception.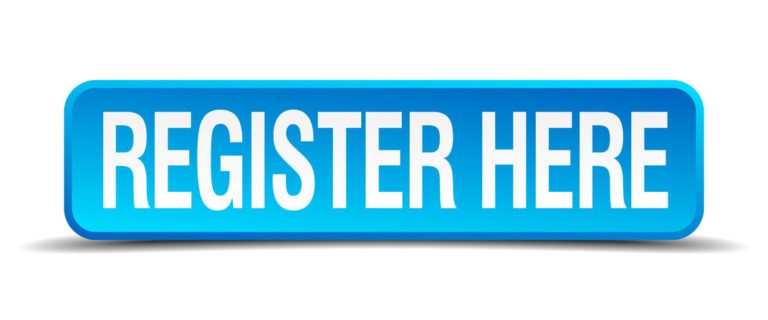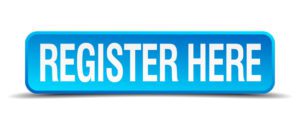 Contact
Stacey McIver
919–772–0233